10 Easy Makeup Tips for when it's Hot as Balls Outside
No one hates summer until they are wearing foundation. A little sweat can spoil your whole makeup. Due to this many people avoid makeup during summers but this is not the only solution, here are some makeup tips for the hot summer.
• At the very first step, before applying anything to your face, sprits your face with makeup setting spray. It will keep your makeup intact and keep it from melting off.
• Rub a pinch of face primer onto your forehead and nose to keep it from getting shiny throughout the day.
• Now, dab primer on your lids before applying any eye shadow to keep it from looking creasy and awful.
• If you suffer from oily skin, milk of magnesia might actually be your new BFF. Put it on after your moisturizer before your daily makeup routine for shine-free skin. In a pinch, use milk of magnesia as a primer for oil-free, matte skin.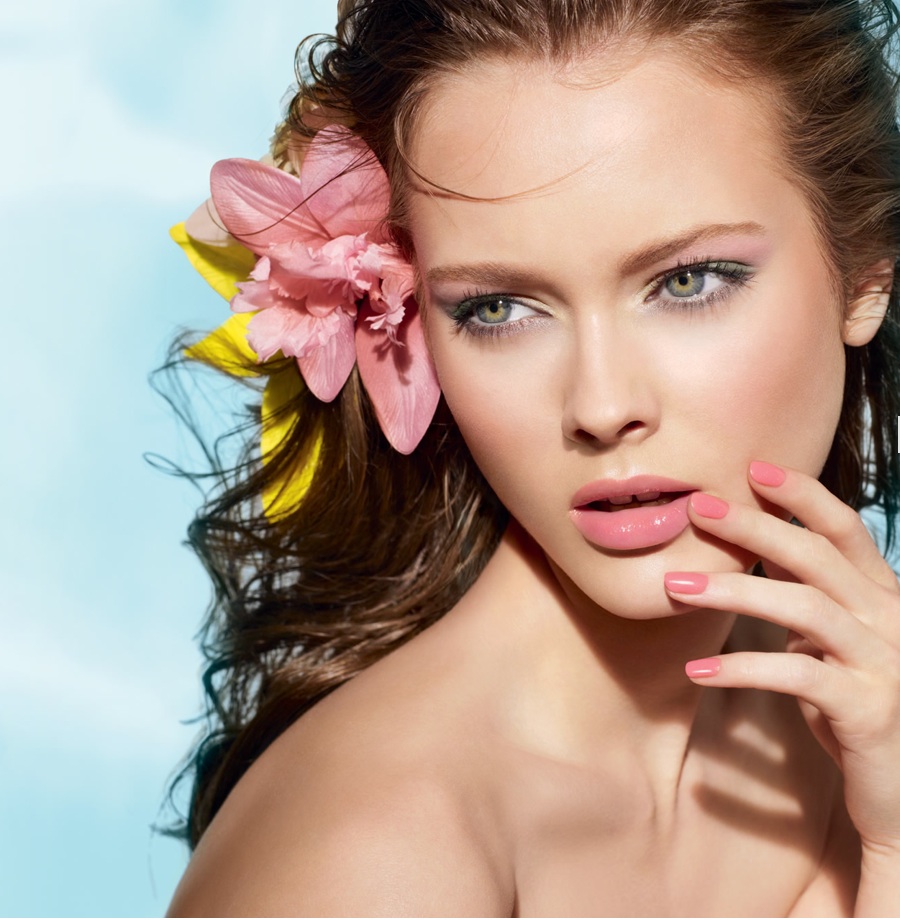 • Go for a brow pencil that contains wax so that it won't rub off.
• To make your eyes look bigger without layering on eye shadow, apply a nude eye pencil to your bottom waterline.
• If you use liquid foundation, apply it in criss-cross strokes to keep it from looking streaky when you sweat.
• Blot your face with an oil absorbing sheet after using a BB cream. BB creams tend to leave the skin looking a little shiny. To get rid of shine without applying powder (in case you're trying to keep your skin super light), gently blot the skin with a sheet.
• And you should keep oil blotting sheets on hand to dab away oil throughout the day.
---- Advertisement ----