What 15 Products Would Be In Your Essential Summer Makeup Kit?
Summer is always full of fun but at the same time our makeup needs some extra touchup. In these summers, weather you are headed on a beach or lifeguarding at your local pool these summer essentials will have you looking hot and flawless all the season long.
1. To-Go Blush: this perfect size blush can easily stash in your beach bag and this creamy cheek stain gives you a healthy and pretty look.
2. Sea Salt Spray: Spritz this sea salt spray onto damp hair and scrunch to get flirty beach waves.
3. Classic Red Nail Polish: Trendy nail colors are super fun to text out during the summer.
4. Blotting papers: these amazing blotting papers remove oil from your face without wiping off your makeup.
5. Berry Lip Color: one swipe of this shade will do all the magic.
6. Smoothing Spray: This smoothing serum will help tame frizz and protect your strands from the sizzling summer sun.
7. Bold Eyeliner: get some bold shades of eyeliner this season.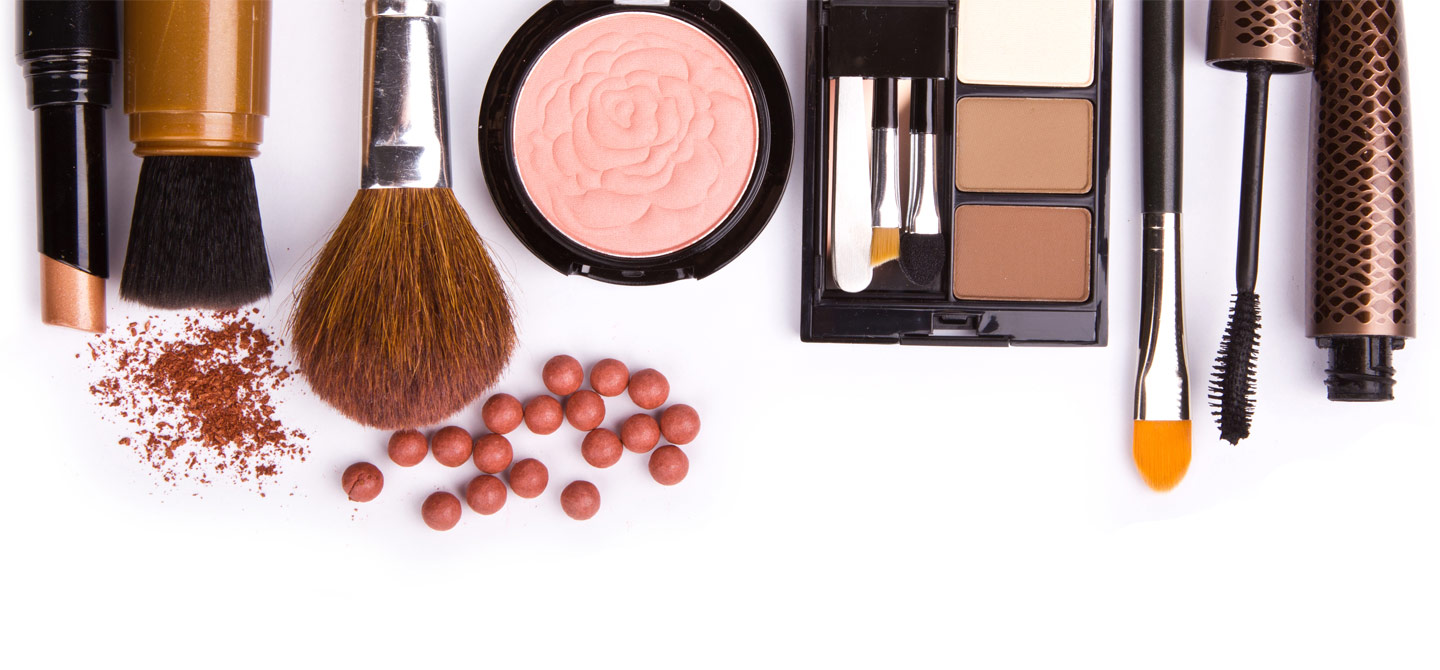 8. Concealer: This Concealer is perfect for covering up dark circles.
9. Neutral Eye Shadow Palette: this palette has the perfect shades to make you look gorgeous this season.
10. Super Hold Hair Paste: this is the best way to keep hair out of your face.
11. Plum Stain: This 2-in-1 lip and cheek stain is your go-to product.
12. Disosable Mascara Wands: These wands come in a variety of shapes to help sculpt your lashes and keep your mascara from clumping or running.
13. CK ONE SUMMER: Summer calls for a light and zesty scent.
14. TAN Moisturizer: Tan moisturizer is the must have product in summers.
15. Body Scrub: A smooth, glowing body is a must when you're showing lots of skin in a bikini or sundress.
---- Advertisement ----