Outfits That Will Keep You Warm In The Office
Dressing stylishly according to the work environment is one of the biggest challenging things for a lady. If your office is kept at a permanent cold temperature regardless of the temperature outside then you have to adjust your clothing to keep you warm in the freezing office. Your outfits should be enough to protect you from shivering inside the office and here are some great ideas to wear such outfits that will keep you warm inside the office.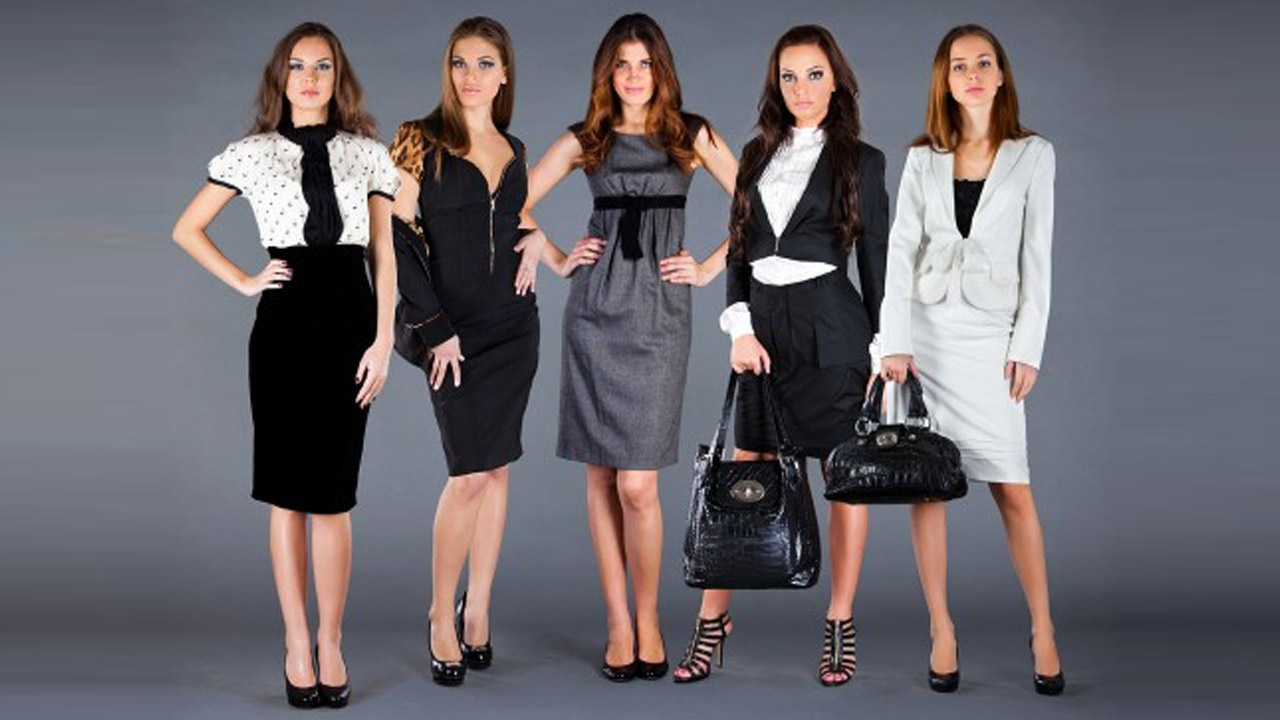 Leather
If your office is not so much strict towards the uniforms and dresses and you have some amount of freedom to wear then you can wear a leather jacket during any season. The standard combination can be a button down shirt and a slim dark trouser pant with a stylish leather jacket. The leather jacket should be like a blazer with heavy metal ascents.
An oversized sweater with tight leggings and comfortable boots
In an adjustable office environment go for an oversized sweater, tight leggings and tall boots. You will really feel comfortable in a cold environment inside and will also look stylish in this combination. This is the best outfit you can prefer.
Wear a cardigan over skirt and blouse
In offices the most desirable and often wore combination is a skirt and a blouse. In a chilling office condition the best idea is to throw a cardigan with no buttons or a slightly cropped jacket over the blouse. This is very comfortable and when the inside temperature becomes a little high you can easily remove it off.
So the best idea for keeping you warm in an office is to wear lightweight layers into your normal office wears which can be easily put off when you feel warmer. The examples shown above are most descent ones and you can also choose others which you find fitting to your attire.
---- Advertisement ----