5 Items That Were Once A Trend but Now A Wardrobe Staple
The fashion trends are changing every year but the building blocks to a fashion style are the wardrobe essentials. There are few trends in the fashion which always stick around. Some items were once fashion trends and now they have totally become a wardrobe staple. Here are five wardrobe essentials which you cannot let go off easily.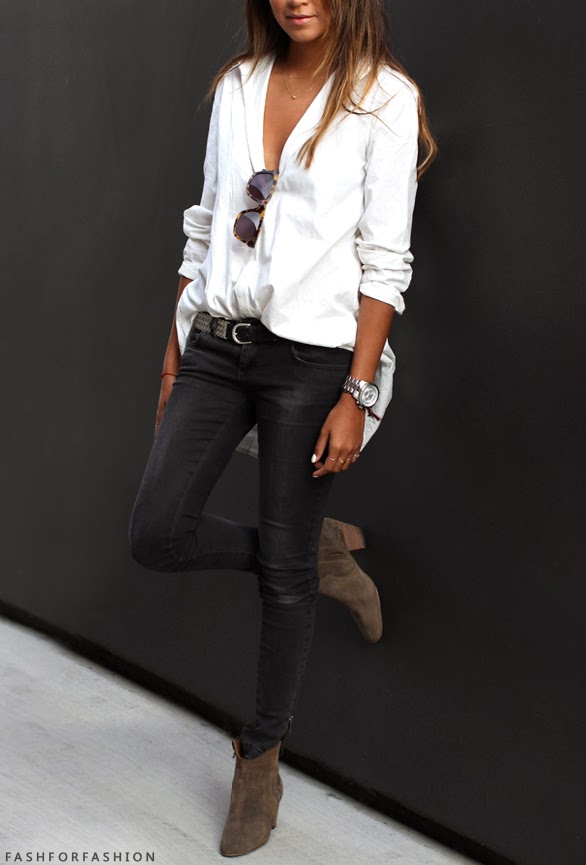 Skinny Pants
Skinny pants/jeans have been ubiquitous for a decade and worn by everyone from pop stars to politicians. Every woman has a desire that she wears a skinny pair of pants/jeans and dress up for a night out if needed. These skinny pants were once a big trend and now have become a wardrobe staple.
Sling bags
The sling bags have been one of the coolest fashion trends and throwing a sling bag on a casual wear is what makes you effortlessly cool. This is a trend which women can never stop wearing whichever is the occasion.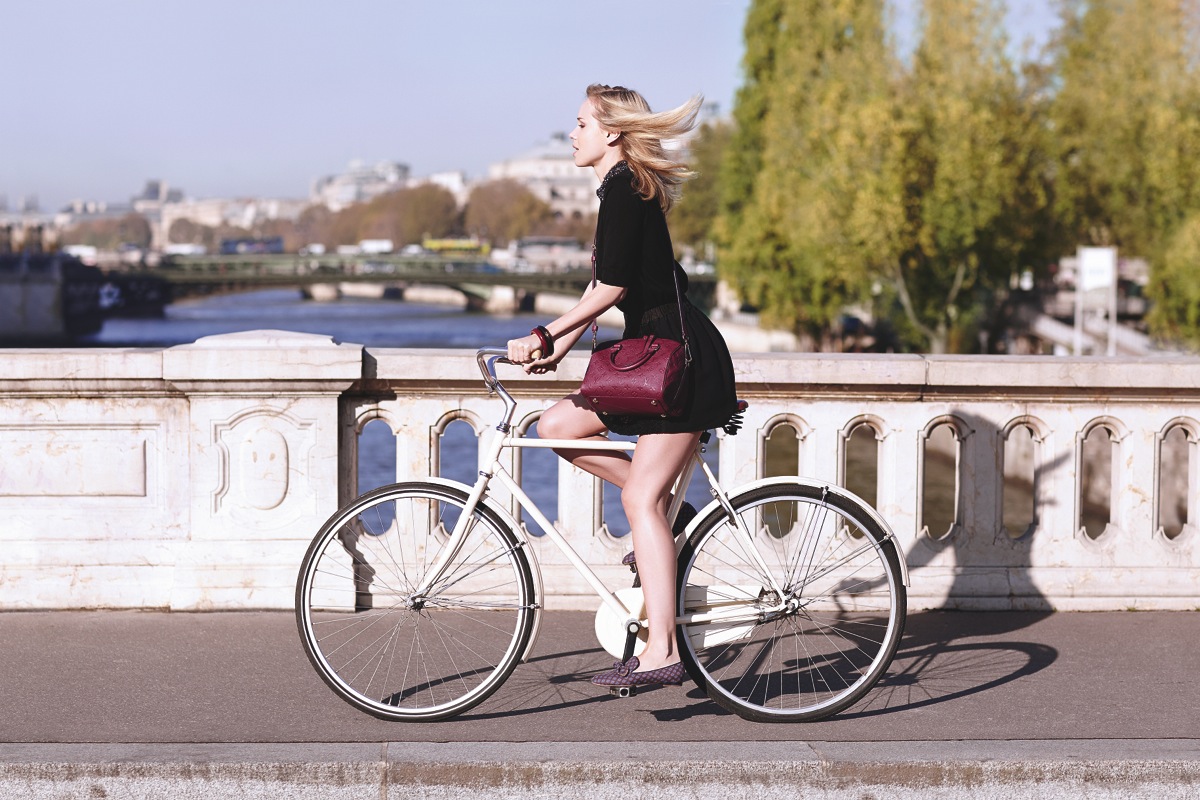 Blazer inspired by the menswear
To top off both office looks and off-duty looks alike, a blazer inspired by the menswear is the best option. This blazer inspired by the menswear was once a trending fashion item and now has become a wardrobe staple.
Ankle Boots
From skinny jeans to the printed dresses, the ankle boots can be paired with everything and adding an extra glam, a suede finish can give a cool off-duty essence to any dress you wear.
Slip Dresses
These slip dresses were once a trend and now we definitely need them as our wardrobe staple. You can pair a slip dress with a wonderful outwear or wear as it is. By mixing slip dresses with accessories you will look different every time you wear it.
---- Advertisement ----