3 Stylish Outfit Ideas For Plus-Size Ladies
Being overweight doesn't mean you can't look stylish! All it takes is a little know-how and a good dose of confidence. For looking beautiful the tag of size doesn't matter, but what matters is the way you dress yourself in which you feel comfortable. There are various styles available in plus size, here we will suggest you the basic 3 stylish ideas for plus size ladies.
Cable-knit sweater + leather skirt
The main focus when buying plus-size clothing is to create a trimmer silhouette that makes the eye go up and down rather than side to side. This cable-knit sweater (with plunging neckline suggested) and leather skirt will do the work for you. Wearing heels of an inch or two is enough to slim your legs and body figure. Knee length skirts will help you to hide your muscular legs part.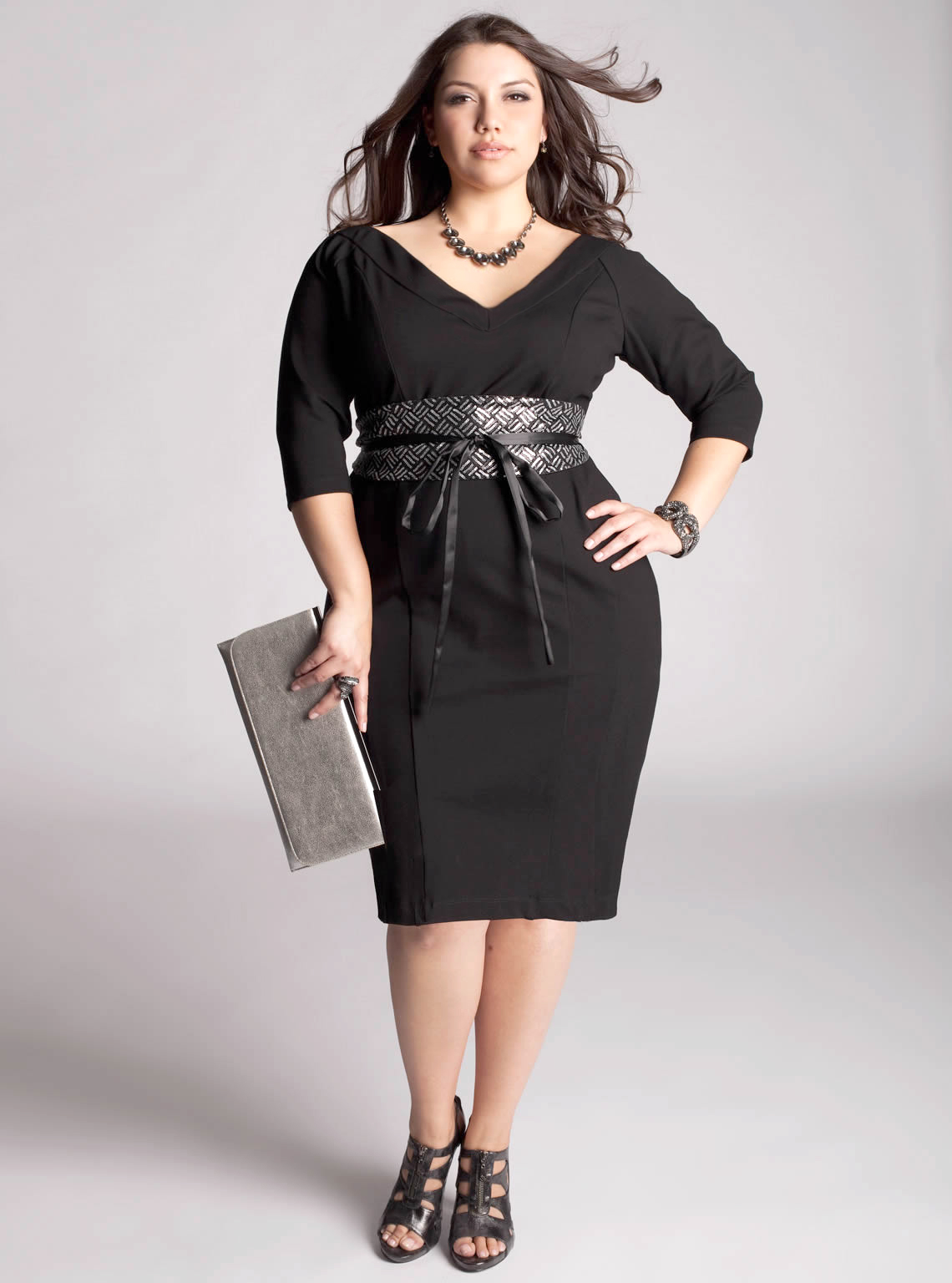 Embellished gown + strappy heels
You need to pay attention to what details you put on your body frame and how you choose the appropriate color of your outfit. Vertical details are always your best friends. While selecting gown for your body type, choose the one which draws attention to your waist with belts or dresses that pinch at the mid-section. This will make your curves look beautiful.
Lace top + pencil skirt
It is very tempting to hide your body in layers and oversized clothes, but they will make you look bigger. Wearing a great fit doesn't make you look lumpy. If you want to create the curves on the right places so that you can make any prominent part less obvious then balanced proportions of your dress will help you out. Lace top and a pencil skirt divides your body in such proportion that makes you look leaner.


---- Advertisement ----