Get The Top 3 Summer Hairstyles of 2015
Are you girls ready for this summer with your latest hairstyles? If not then prepare yourself up. If you are tired of wearing your winter hairstyles, summer hairstyles will prove to be fabulous. Here are three top summer hairstyles of 2015.
Curly side ponytail with hair wrap
Ponytail can add many style statements to your look; make it your style statement this season. Brush your hairs then create a side part. Make a loose ponytail at the other side of your head (on the big side part). Then curl up your pony and wrap the pony with a thin section of your hairs.
Messy low bun with a puff on the crown
Bun is in the fashion these days whether the season is summer, spring or winter. You can get the cute and chic look this season with the messy low bun and puffy crown. Tease your hair at the crown and create a puff with the help of pins. Smooth your hairs and keep both sides little loose. Grab your hairs on the nape of the neck then turn it into a low precise bun.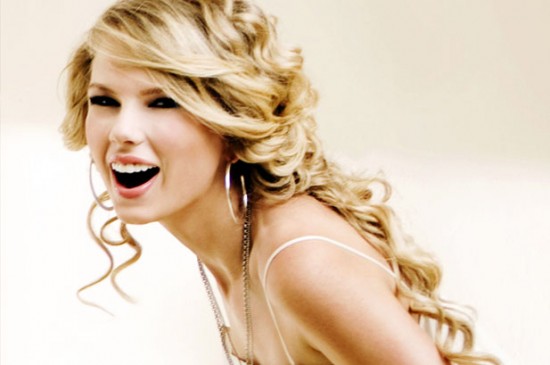 Straight side ponytail with twisted top
If you have long and straight hairs then play up with your long and straight hair this summer. Side ponytail is a simple and easy task but making a twisted top will require some minutes.
Take a small section of your top hair and start teasing and twisting that section. Do this with 3-4 sections. You can use bobby pins to hold those twisted hairs or you can apply hair spray to get the proper hold. Then make a high ponytail and let it to rest on your shoulder.
---- Advertisement ----