Breaking Bad Bra Habits
There are wearing styles which could be aging you and being a lady you seriously have to start thinking about them. It is the time to stop aging ourselves by breaking our bad fashion habits. The most common bad fashion habits are the bad bra habits which have been seen to be followed by a number of ladies.
The first required thing to break bad bra habits is to go through your undergarments and destroy the old bras. This is a surprising fact that there are many women who are continuing to wear the same size and style of bra they were wearing some ten to twenty years ago. Even the experts say that nearly the ninety percent of the women are wearing the wrong sized bras and this really detracts from your looks.
So the first thing you can do it to make your bra fitting and you can get it fitting from any departmental store you prefer. As we get older, our bodies change and the size of the bra also change. Finding the best fitting bra not only can improve your body posture but also will help you in looking best in any type of dress you wear. The best bra that fits is always the bra that is more comfortable! So, for any occasion you wear the bra, it needs to be fitting to your size and this will help you in looking younger than your age.
So, finding the best fitting bra and throwing away the old styled bras is the things needed to break bad bra habits. Nobody wants to look older and breaking bad bra habits is the first step in this field. Whatever be the occasion, you should feel comfortable with your undergarments and a fitting bra will not only make you feel comfortable but will also improve you in looks.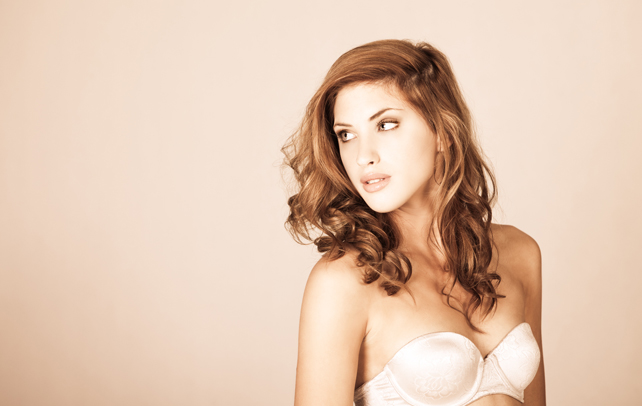 ---- Advertisement ----