The Best Brands of Swimsuits you Should Know
Swimsuit season is here. Before heading to the beach we need to shop for some swimsuits. May be you have been to markets in search of cool swimsuits or may be you have been actually eating nutella and watching Netflix but you have been shopping online for the coolest swim gear around. You may probably know that being spotted in the same suit as your friends is the most hated feeling.
To help you in getting the most unique and stylish two piece swimsuit, here are a list of some best brands of swimsuits you should know before buying one:
Cali Dreaming Cali Dreaming is in waves right now so if you haven't heard about this brand, it's only a matter of time. Tons of their swimsuits are featured in the sports designs but the company also offers something for everyone.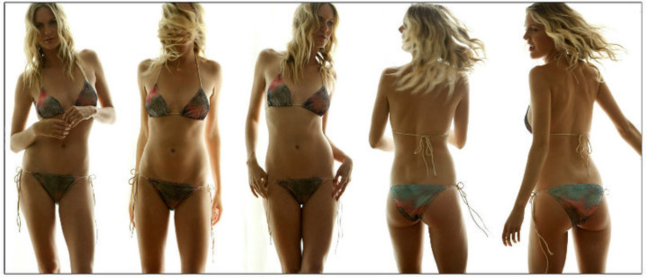 Hackwith Design House If you are a minimalist then this swimwear line if perfect for you. Hackwith's swimsuits are designed in neutral colors so you can mix and match it with your entire collection.

Giejo Giejo offers interchangeable swim separates featuring versatile patterns and figure flattering pieces.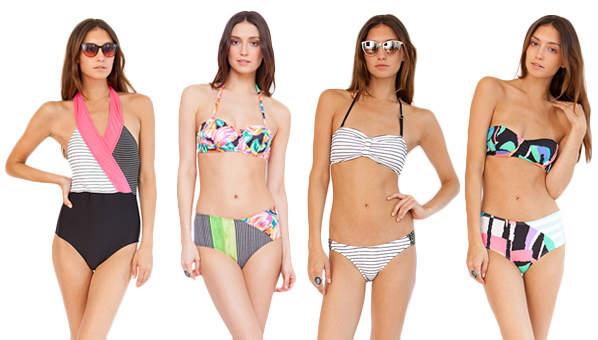 San Lorenzo Bikinis San Lorenzo Bikinis are basics. This brand features bold and bright colors and patterns.
Kiini Kiini is the brand loved by fashion girls. These teeny bikinis are made using handmade crochet and other high-tech fabrics and don't features any buttons, clasps or ties for the most comfortable fit.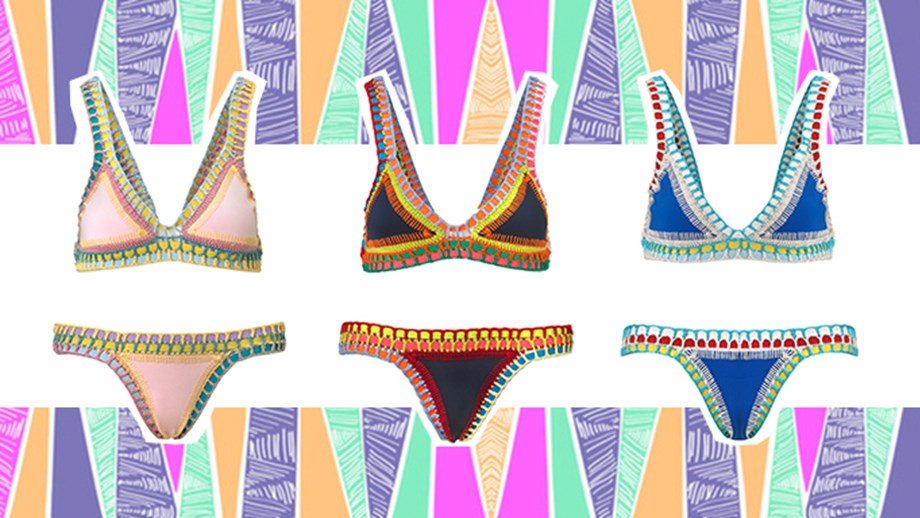 Zulu & Zephyr Zulu & Zephyr is an Australian brand and it knows how to make a killer swimsuit. It produces swim wears fit for any beach bum. Between the, high-waist bottoms, leopard print bikinis and halter neck one pieces, you're going to have a tough time in just picking one.
---- Advertisement ----