The Most Influential Jews In Fashion Industry
Jews have been the chief source of operatives of ready-made clothing and fashion industry. There is no doubt that they have developed one of the most remarkable and iconic fashion brands and trends in the world. Here are some of the most influential Jews in the fashion history of the world.
Kenneth Cole
Kenneth Cole was born on 23rd march, 1954 in Brooklyn city, New York. He completed his studies from Emory University with a B.A. degree. Cole launched his company, Kenneth Cole productions, in the year 1982, with the debut of his ladies footwear. He added his women's collection, in the fall of 2000. He was one of the first in the fashion industry who takes a public stand in the fight against HIV.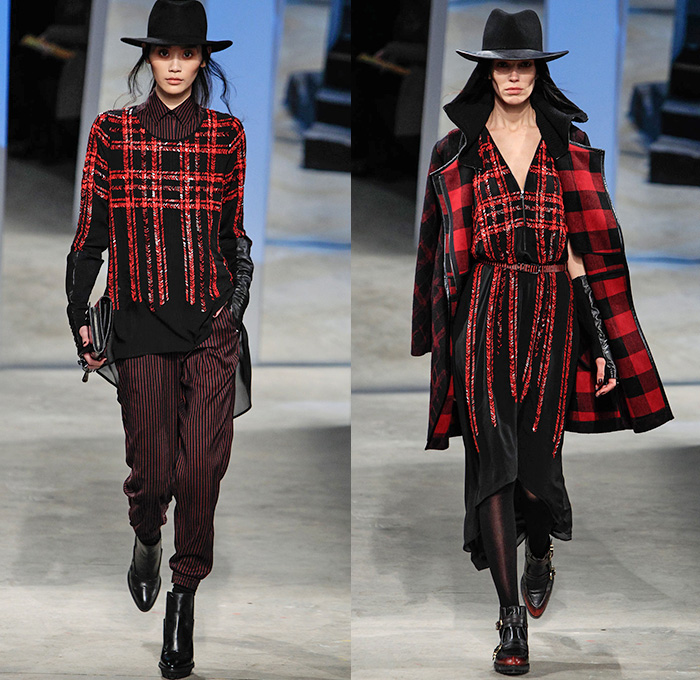 Rudi Gernreich
Rudi Gernreich was born on 8th august, 1922, in Vienna, Australia. When he was 16, he fled Europe due to Nazism. He immigrated to United States and got settled in Los Angeles, California. During the 60's and 70's, he was considered one of America's most innovative yet controversial designers. He pushed the limits of fashion through his "futuristic look" in clothing. Gernreich is most recognized for inventing the monokini which is the first topless swimsuit and the thong swimsuit.
Marc Jacobs
Mark Jacobs was born in the New York City, on 9th April, 1963. He graduated from the school of Art and Design in 1981. After high school he enrolled in the Parsons school of design. Jacob was awarded the design student of the year, in the year 1984. In 1986, Jacobs released his first collection bearing the logo Marc Jacobs.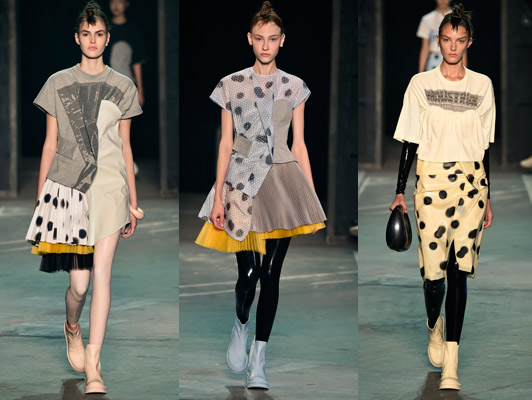 Donna Karan
Donna Karan was born on 2nd October 1948, in Forest Hills, New York. Karan began the working for Liz Claiborne, at a very young age. She studied in Parsons School of Design and dropped out in 1968. In the year 1971, she became the associate designer with Anne Klein. After the death of Anne Klein in 1974, Karan became the chief designer of the company. In 1984, Karan left Anne Klein and, with her husband Stephan Weiss, she founded her own clothing company, Donna Karan Co. Her first women's collection premiered in 1985.
---- Advertisement ----